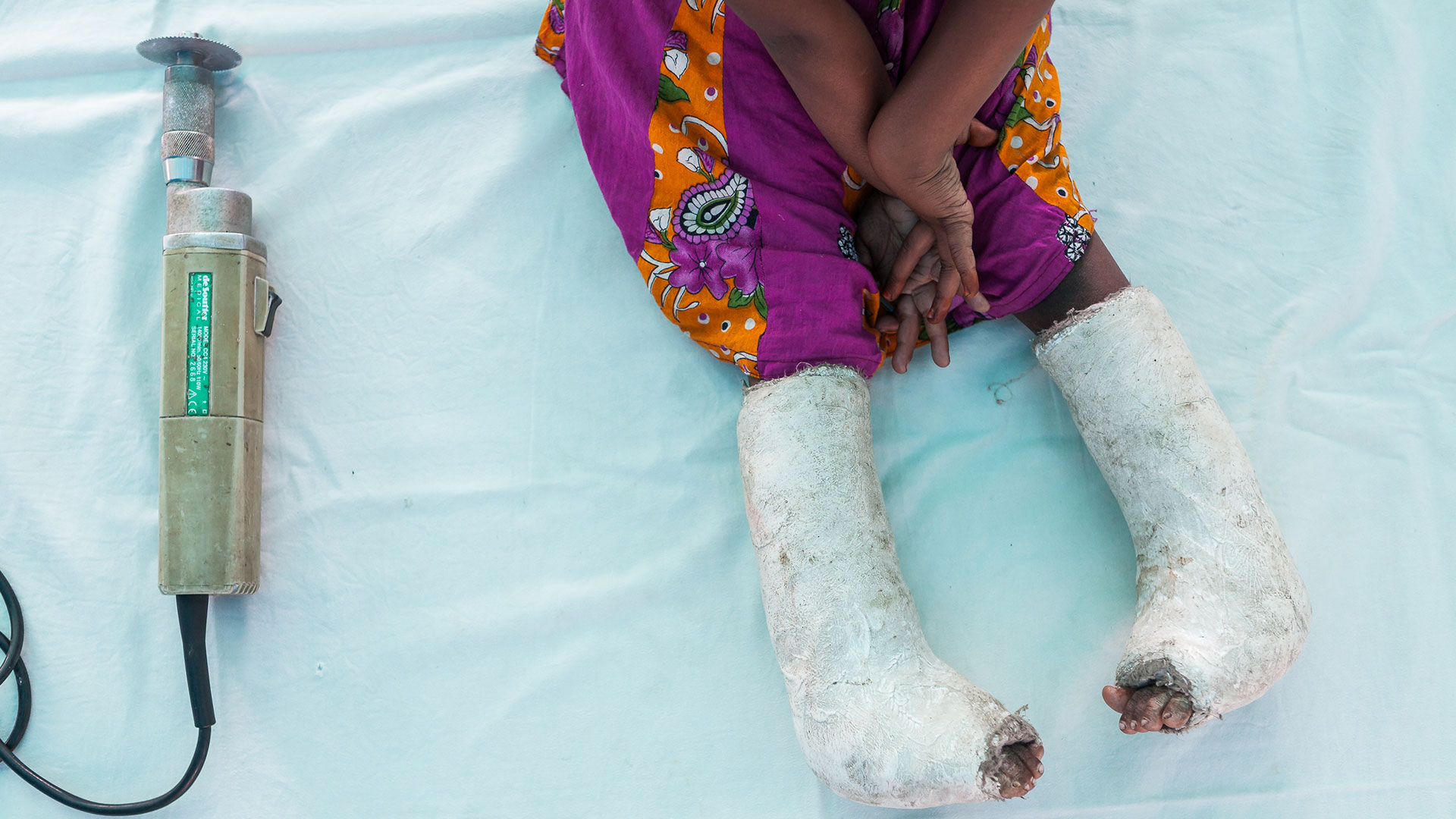 Taking action against needless disability
IMPACT helps people in hard-to-reach areas without health services, with a focus on prevention and treatment of unnecessary disabilities.
MPACT Norway is a non-profit foundation, registered in Association of NGOs in Norway (Frivillighetsregisteret) and The Norwegian Foundation Register (Stiftelsesregisteret), organization number 983141021. IMPACT Norway is a member of The Norwegian Control Committee for Fundraising (Innsamlingskontrollen), and approved by The Norwegian Tax Administration for tax deduction for gifts to non-profit foundations. IMPACT Norway is a member of UN association of Norway (FN-Sambandet), and cooperational organization within The Atlas Alliance.
IMPACTs vision is a world where disability is reduced to an absolute minimum, as a result of targeted preventive action.
IMPACTs goal is that nobody will be unnecessary disabled as a result of disease, lack of knowledge or limited medical services and resources.
Administration and Board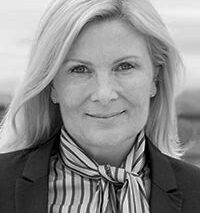 Executive Advisory Board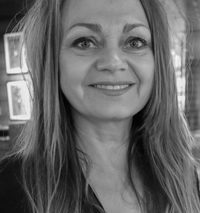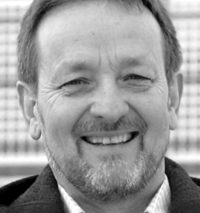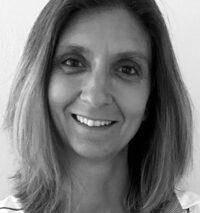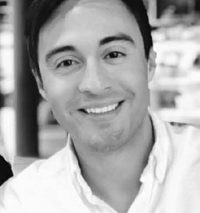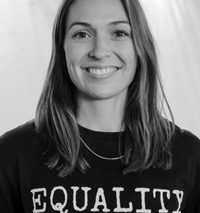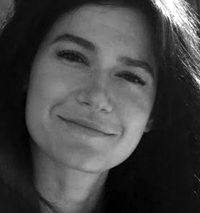 Sophia Charlotte Andersen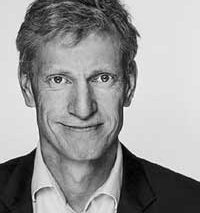 Policies
Our policy documents for download:
Utviklingsstrategi (Norwegian)
Etiske retningslinjer (Norwegian)
Regnskap 2015 (Norwegian)
Årsberetning 2015 (Norwegian)
Vedtekter (Norwegian)
Slide
We help people in hard-to-reach areas without health services