Slide
«Return on Social Investment"
IMPACTs RoSI-fund

IMPACT Norway has developed a fund with an overall objective to secure financial resources for its health projects in partnership countries, while also promoting awareness of IMPACT's disability prevention program.
The funding raised through the RoSI-fund will reduce needless disability, particularly amongst poor people. The concept used is twofold: simple surgeries administered to patients at their actual place of living, together with a comprehensive program of prevention activities, in general.
IMPACT has developed its program of mobile health services using both (hospital-)trains, (hospital-)ship, together with a number of 4WDs with trailers.
"If rural people are unable to make it to the hospital,
then IMPACT will bring the hospital to where they live"
IMPACT Norway is a non-profit foundation with an overall objective to develop and operate social programs in developing countries, particularly in Asia and Africa. For more information, please visit https://impactnorway.org/en/about-impact/
IMPACT's international profile
The overall objective is to prevent and mitigate needless disability
The global network of national IMPACT foundations has a track-record of good standing, impacting the lives of more than 50 million people
"Large volumes, low cost" is the main strategy, meaning focus on simple surgeries in large numbers, targeting actual cost at its lowest
Several of its successful projects are still "at the top of the hour", f.inst. the surgery-programs at the hospital train "Lifeline Express" in India, the floating hospital "Jibon Tari" in Bangladesh, the mobile 4WD surgery campaigns in Nepal, together with the ambulatory health program in Cambodia, "TLC Floating Clinics"
The Norwegian foundation, IMPACT Norway has been operating for more than 25 years, resulting in valuable know-how of health projects in developing countries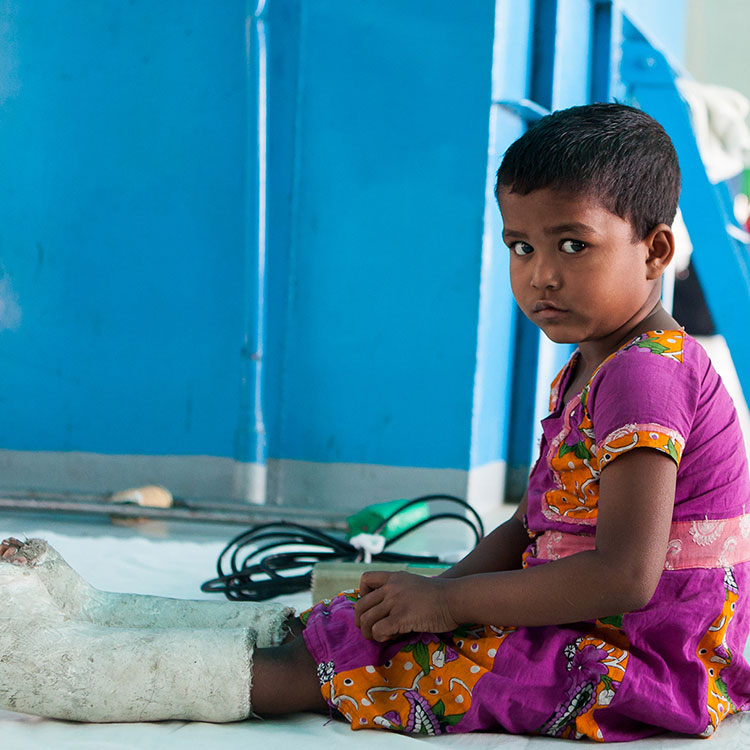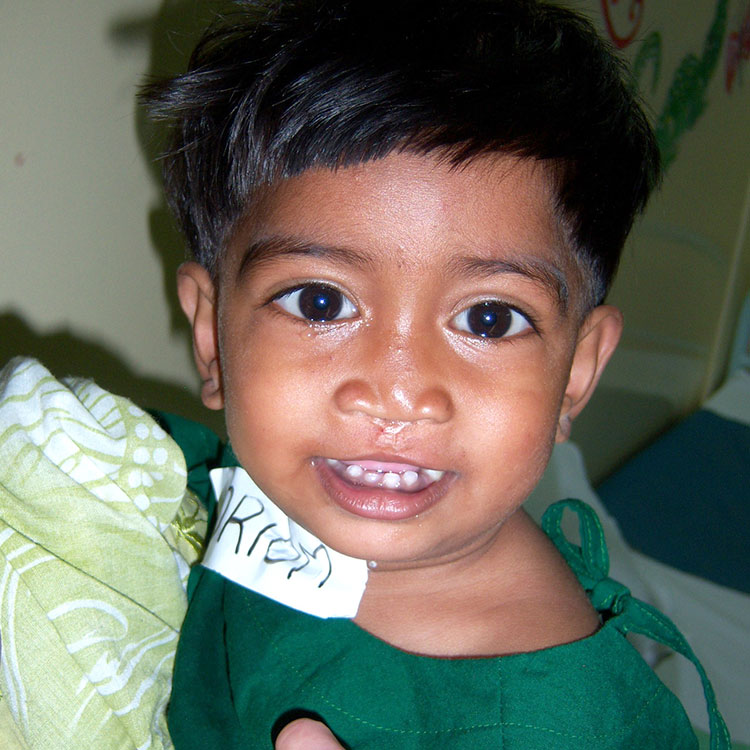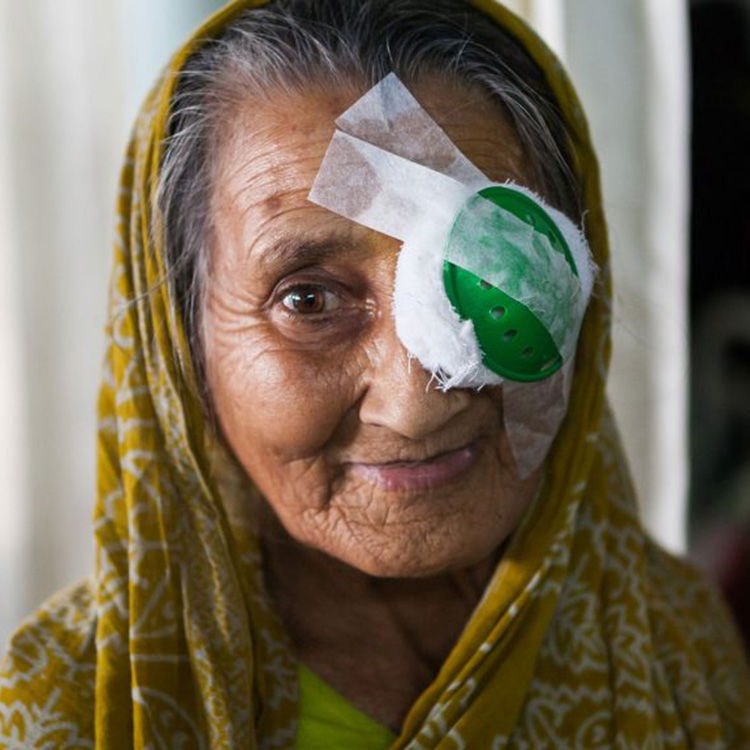 Strategy
The main focus of the Norwegian foundation
To serve large numbers of people, at lowest possible cost
To secure sustainable, predictable economic resources for its organization
To promote knowledge of both IMPACT's global network, and of its disability prevention program, in particular
IMPACT Norway's unique RoSI concept
ONE focus area only (disability-to-be-reversed)
TWO main activities (mostly restoring surgeries, some prevention activities)
THREE surgery categories (cataract; middle-ear; club foot/ cleft palate/ post-polio)
FOUR project countries (IMPACT foundations in Bangladesh, Cambodia, India, Nepal)
The overall target of IMPACT's RoSI-fund #1 is to fundraise NOK 25 million – from corporations, family businesses and individuals – for a five-year project that will deliver 12-15.000 surgeries in rural areas. In addition to profound improvement in the patients' health and for their families' living, the donations to the RoSI-fund will also contribute nicely to the GDP (Gross Domestic Product). Furthermore, it will enable the patients involved to pursue regular schooling – and maybe even additional education and employment, thus making families able to support themselves. Moreover, any RoSI-donation will be earmarked the surgery program, having just a very small amount of fixed cost, making it possible to budget the average price at appr. NOK 1.600.- per surgery (whether cleft palate, middle-ear, club foot, post-polio, or cataract).
"Double outcome: both improved health AND considerable social value generated – at a very low cost"

Finally, if a RoSI-donor is interested, IMPACT Norway will have openings for active participation as board members. Also, trainee opportunities will be available, and field visits to the projects will be arranged during the 5-year project (to be fully paid by the participants).
Projects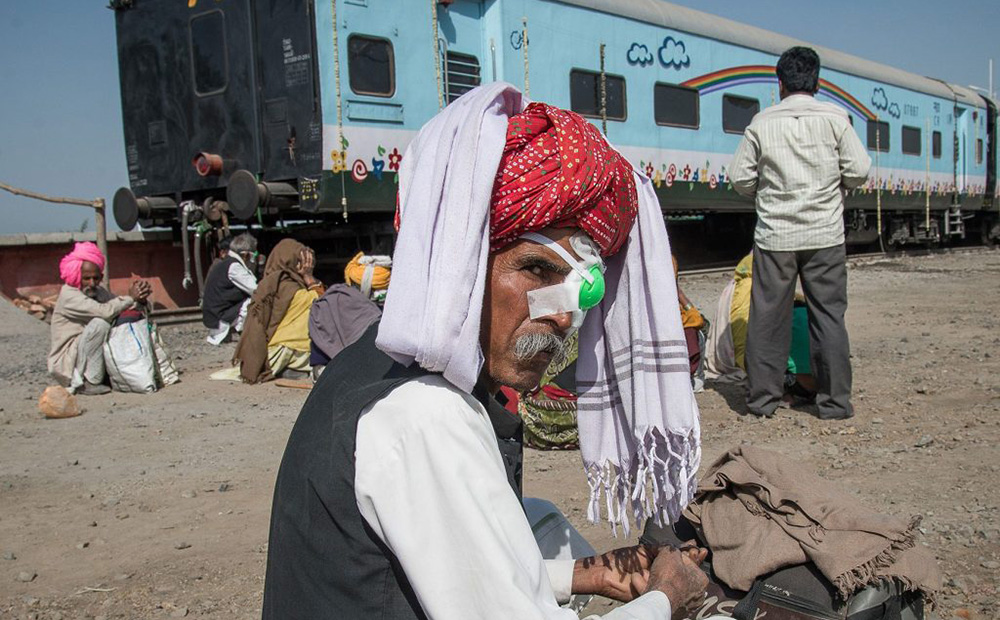 "Lifeline Express" in India
Railway train having 7 coaches, including 2 as fully equipped surgical theatres. Over the years having treated more than 1 million patients in rural parts of the vast country.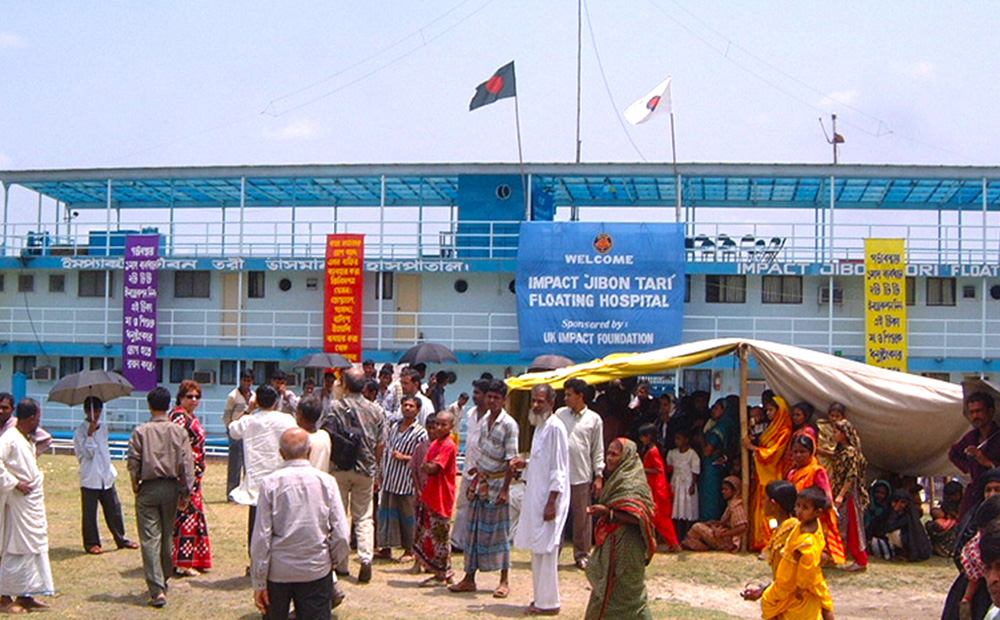 «Jibon Tari» in Bangladesh
Floating hospital with a program comprising both club foot, cleft palate and middle-ear surgeries of children and youth, together with cataract surgeries for adults.
Mobile surgery camps in Nepal
Reaching out into remote, hard to access rural areas in this mountainous country, scores of children and youth are being screened – and subsequently treated – for damage to their hearing and for orthopedic calamities.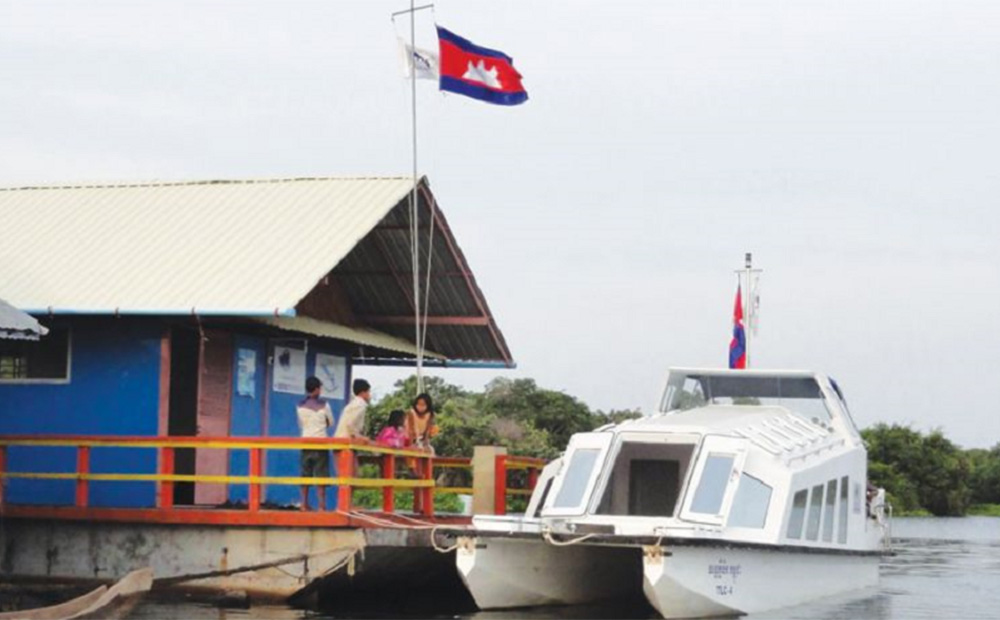 «The Lake Clinic" in Cambodia
The Four floating clinics provide outpatient service to more than 30.000 persons annually, mainly focusing on women and children.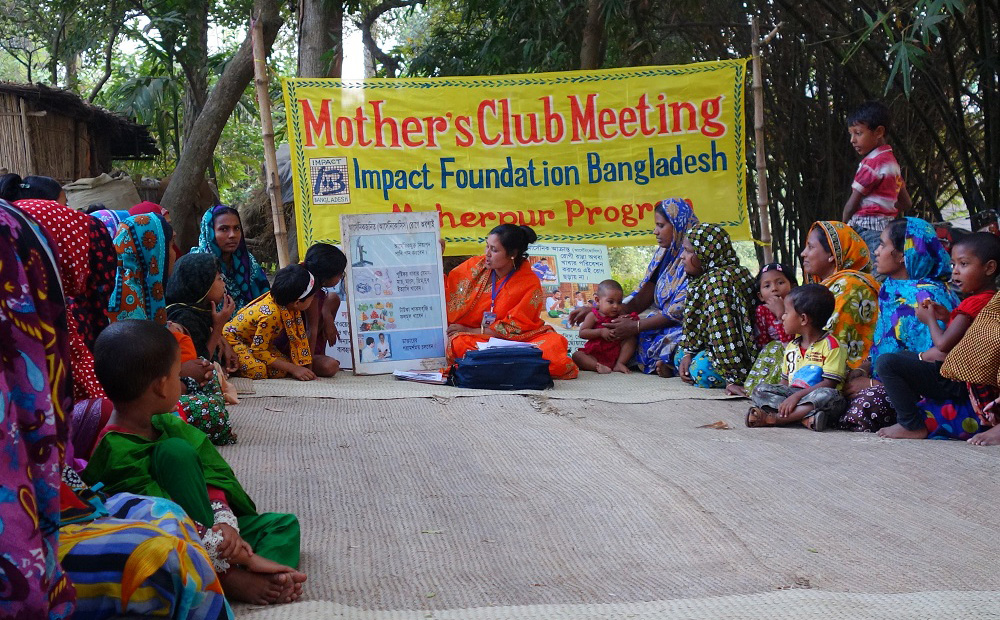 "Mother Clubs" in Bangladesh and Cambodia
A 3-year awareness- and training program for pregnant women, as well as women with children. More than 30.000 persons annually participate in these important monthly training sessions, important themes being malnutrition, pregnancy, hygiene together with other prevention work.
For further information, please contact:
Peter Daae
Phone: +47 90 74 75 09
E-mail: peter.daae@impactnorway.org
c/o Daae, Olaf Bulls vei 5c,
0765 Oslo, Norway
"*" indicates required fields