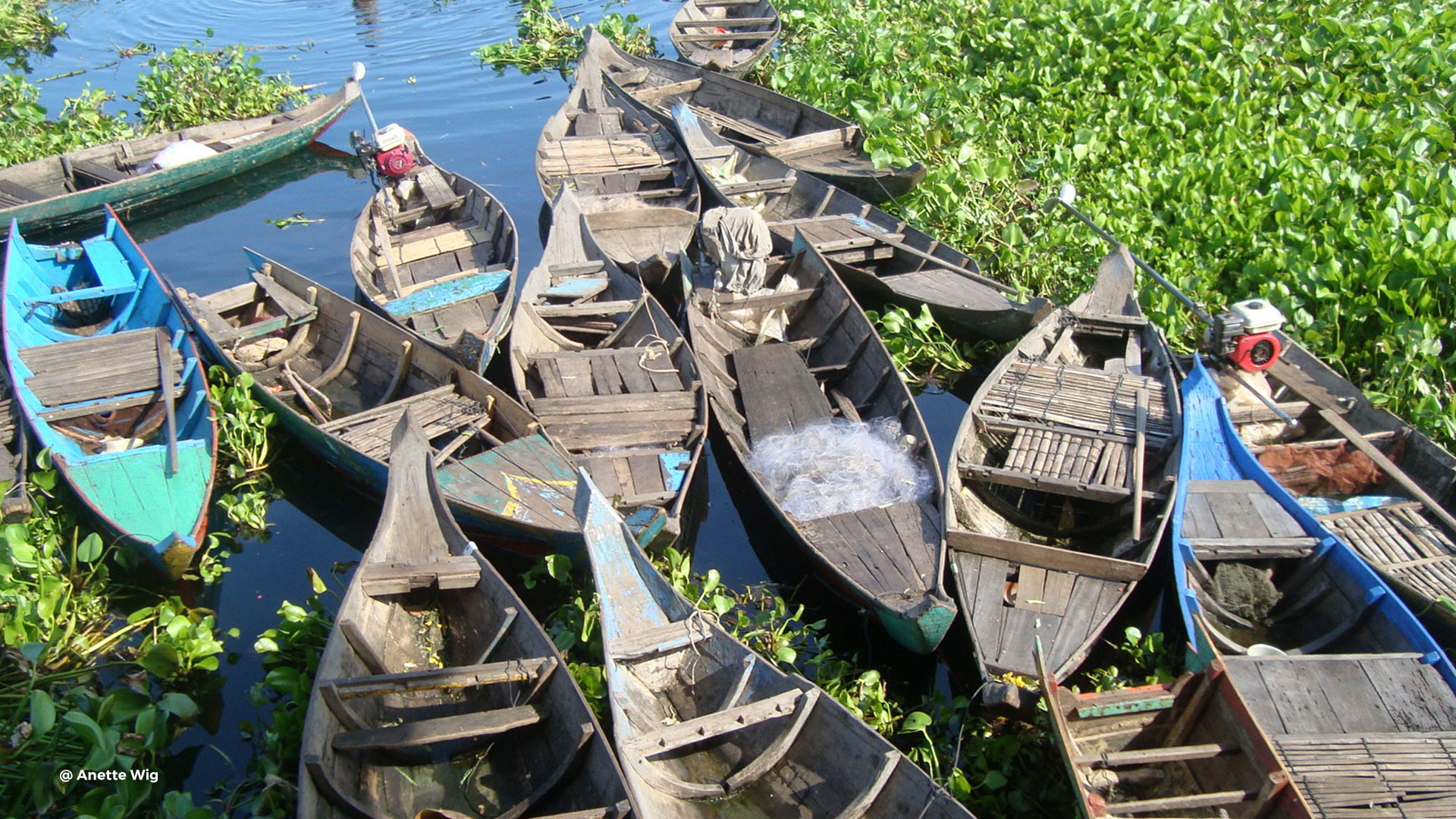 International Federation of Impact Organizations (IFIO)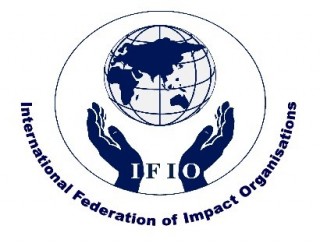 IMPACT Norway is a part of International Federation of Impact Foundations, IFIO. In total there are 14 autonomic ntional organizations, and 11 of these operates in developing countries. The projects are executed in bilateral cooperations between financing and implementing parties.
IMPACT's cooperation with local partners has lead to projects in 32 countries, which has reached more than 40 million people.
Meet the IMPACT-family here:
FN Relation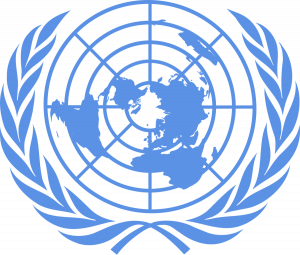 IMPACT has its outspring in a UN General Assembly Resolution in 1983, when it was decided a world wide program with focus on preventing and relieving disability, with weight on "low costs and great volume". In a close cooperation with UN organizations UNDP, WHO and UNICEF, it was established a number of national IMPACT foundations, as a fundament for comprehensive projects that today are established in i wide range of developing countries.
History
Click here to read the history of IMPACT.
Slide
We help people in hard-to-reach areas completely lacking health services