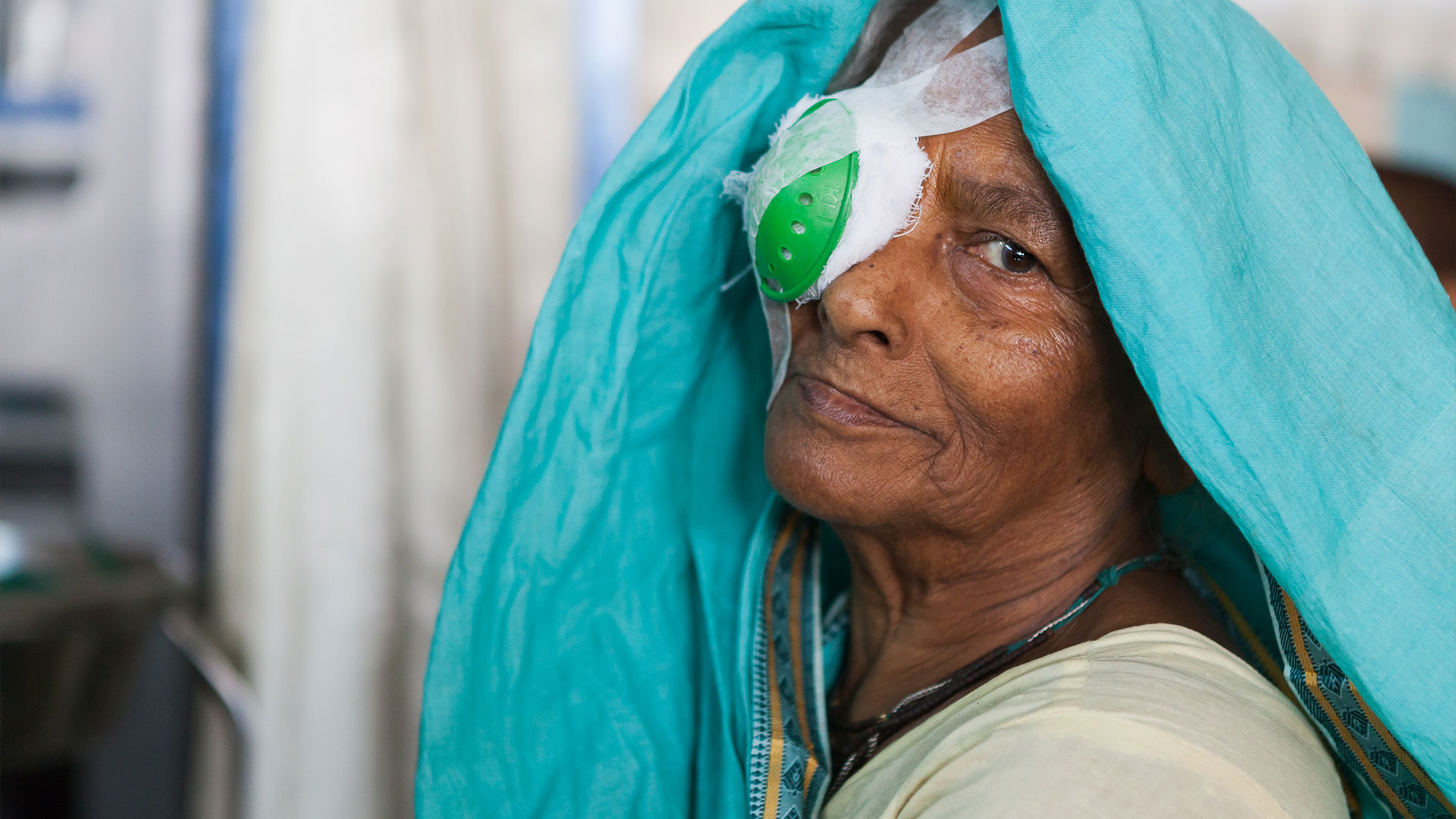 Taking action against needless disability
IMPACT improves community health, and prevents and reverses unnecessary disabilities with simple tools. We operate in hard-to-reach-areas of developing countries where people live in poverty-stricken conditions, left to themselves without any health care services. Some of our projects are built specifically for preventable purposes, such as our organized women's groups and nutrition projects.
Of the 1 billion disabled people around the world, 80 % of those reside in impoverished countries. Research shows how more than half of the world's disabilities could have been prevented with adequate health care service. IMPACT's objective is for no one to experience unnecessary disabilities stemming from disease, lack of knowledge or limited medical offers and resources.
Slide
There are 1 billion disabled people around the world, 80 % of those reside in impoverished countries.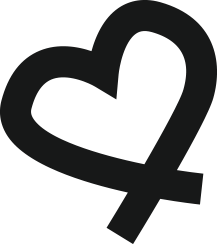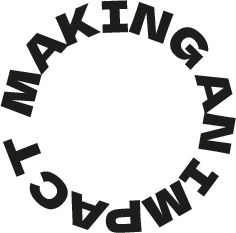 Mobile Clinics & Hospitals, Women's Groups and Nutrition
In order to reach out to the remote and almost inaccessible areas on the countryside, IMPACT has developed mobile concepts such as floating hospitals, hospital trains and 4WD-transport equipped with an operation tent. Simple surgery is performed, offering sight, hearing or mobility back to locals who have become unnecessary disabled.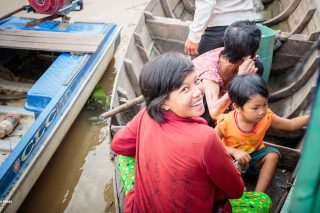 Floating clinics in Cambodia – The Lake Clinic
The clinics offer health services to 9 isolated villages on Lake TonléSap, treating more than 20,000 people annually.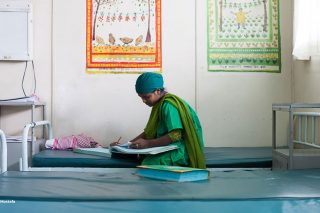 Floating Hospital in Bangladesh – Jibon Tari
The hospital boat Jibon Tari gives poor people in the countryside back sight, hearing, or mobility.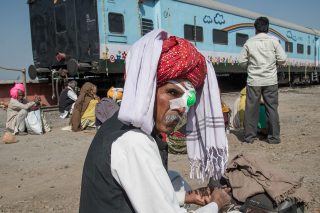 Hospital train in India – Lifeline Express
The hospital train Lifeline Express has treated over 1,000,000 people in rural India.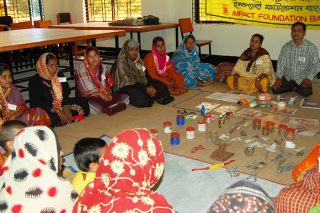 Mothers Clubs in Meherpur, Bangladesh
IMPACT has a small, well-run hospital where outreach work is conducted towards more than 1000 'Mothers Clubs'.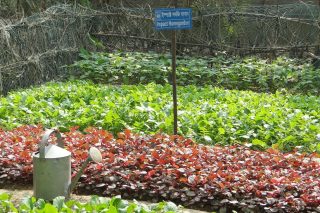 Gardens in Meherpur, Bangladesh
Women's groups and veggie gardens – the strengthening of village women in Bangladesh.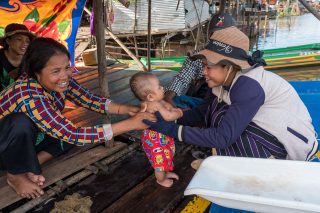 Mothers Clubs in Cambodia
The goal of this work is to lower the mortality rate for mothers and children living on the lake.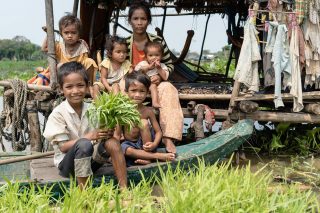 Floating gardens in Cambodia
Floating vegetable gardens on Tonle Sap Lake in Cambodia for healthy and nutritious food.
IMPACTs goal is that nobody will be unnecessary disabled as a result of disease, lack of knowledge or limited medical services and resources.
Slide
We help people in hard-to-reach areas completely lacking health services