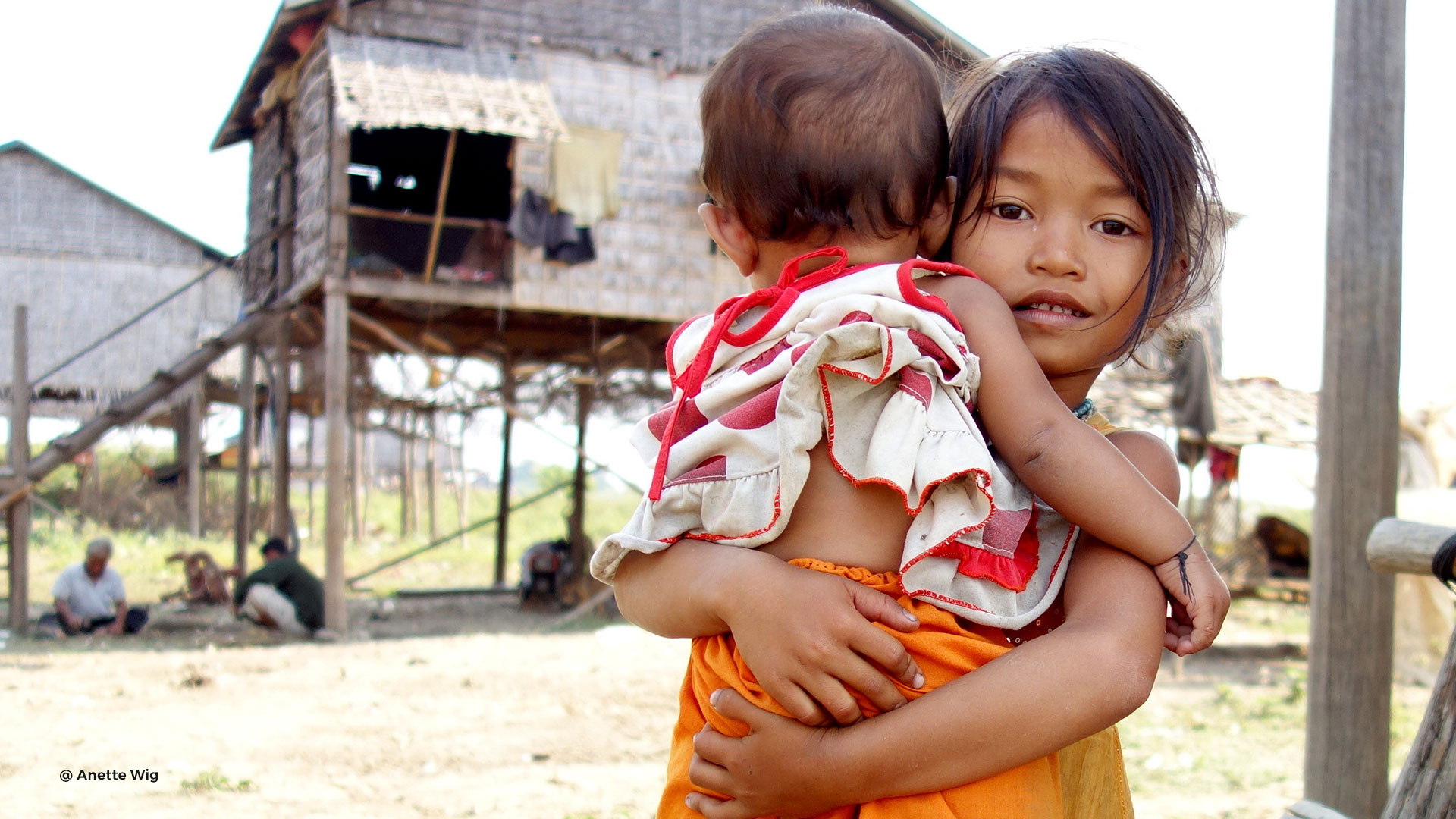 Our IMPACT friends are invaluable
We depend on collecting enough funds to execute our projects, hence the support we receive from our IMPACT friends are invaluable. Should you wish to contribute, read on to discover the number of ways you can support IMPACT.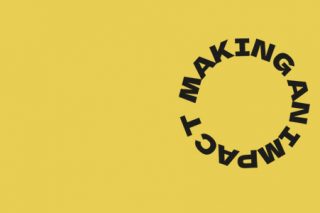 Become an IMPACT-friend
Register here to become an IMPACT friend. All contributions are appreciated, be it large or small.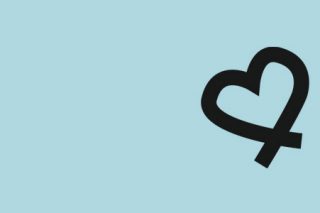 Business Support
There are a variety of ways companies can support IMPACT. Amongst others, we tailor a support scheme unique to your company. Press here for more information.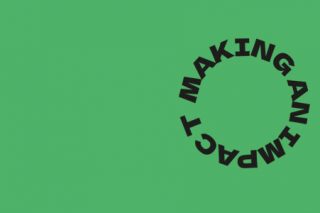 Donate an operation
Donate a gift of purpose by help giving back someone's vision, hearing or mobility. Here you can fund an operation for those in need.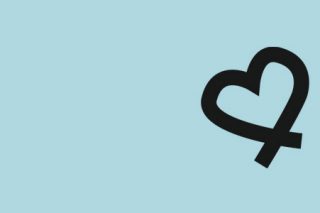 Volunteering
Would you like to devote your free time to something of meaning and purpose? For information on what opportunities we have available, click here.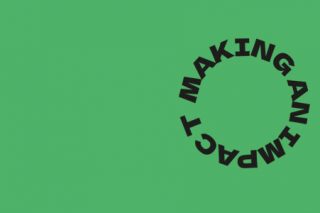 Start a fundraising event
Create your own online fundraising for IMPACT Norway from the comfort of your own home, or wherever you may be in the world.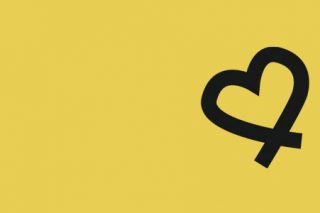 Give a donation
There are many ways you can donate to IMPACT, such as granting any amount to our account: 6030.05.72068.
Slide
We help people in hard-to-reach areas completely lacking health services